The story of "Assol" has begun in 2009 with the tragedy of capturing "Ariadna" vessel with its Ukrainian crew. Relatives of Odessa sailors got together to rescue their loved. At first common tragedy and later the victory united people for creating the Sailors Support Foundation "Assol" in Odessa.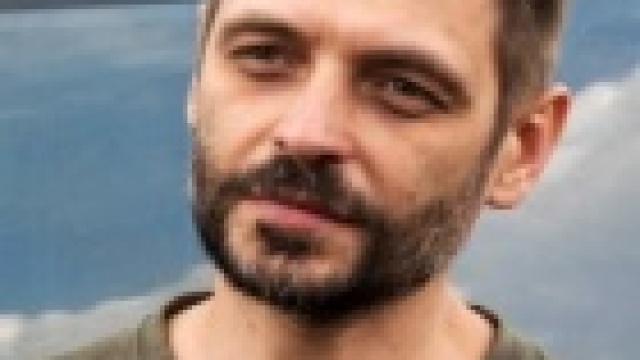 Director
Sergey Lysenko
Studied at Kyiv National Karpenko-Karyi Theatre, Film and Television University.
Filmography: Brothers in Arms (2018), Encyclopedia of Maidan (2015), Amosov — The Centennial (2013), Awakening (2011), Heartbeat (2011), Trap (2009), Thaw (2008), From Stool to Mongolia (2006), Goat (2004).